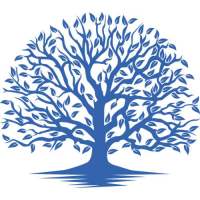 I
f you are a masters or doctoral level student or a recent graduate therapist who wants to deepen your therapeutic skills, please call me to discuss your needs. I have supervised and mentored therapists, and have successfully helped many to discover and develop their identity as psychotherapists. I also provide hours for art therapists toward registration as an ATR.
My theoretical orientation is eclectic. My training has been in the traditions of depth psychology: psychoanalytic, Jungian and archetypal psychology. I incorporate neurodevelopmental concepts, trauma theory and developmental approaches into my attempts at understanding clients, therapist-client relationships and the healing process. I also have expertise in early childhood mental health including Child-Parent Psychotherapy (Lieberman) and Touchpoints (Brazelton).
My main premise, however, is that learning to understand others' behavior begins with oneself, asking yourself: "Under what circumstances would I feel this way?" or "How would I have to feel to act this way?". I believe that empathy is the essence of the therapeutic encounter.